How the Dana-Farber Cancer Institute used BetterBuilt to Save Time, Money and Resources by Centralizing Their Cage Wash Operations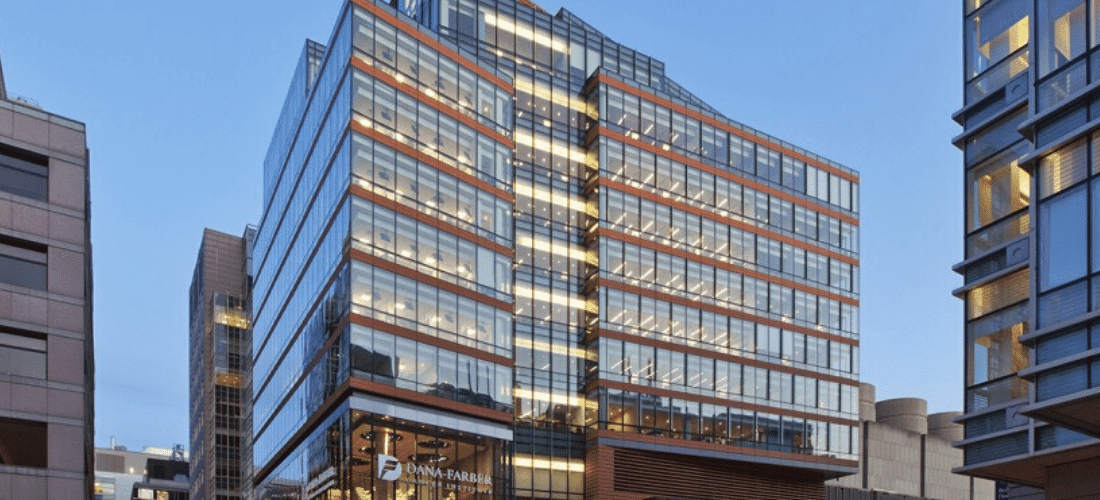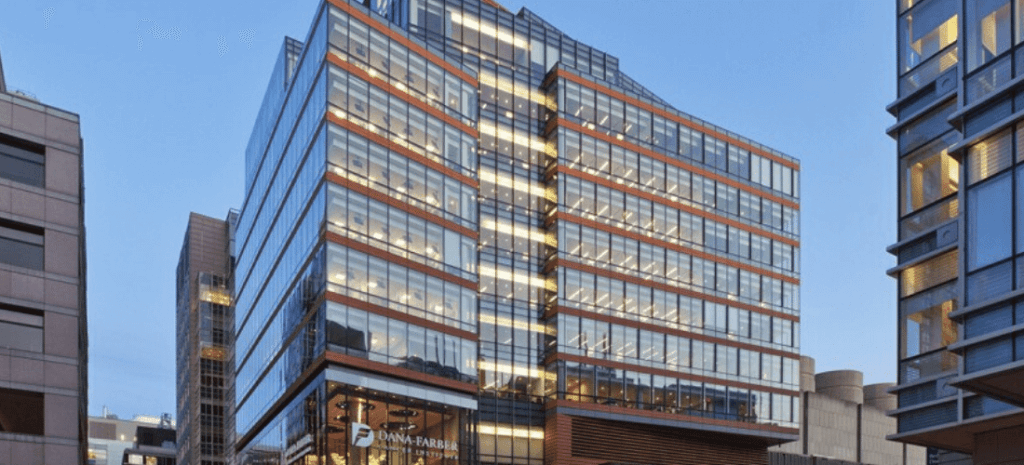 On the Cutting Edge of Cancer Research and Care
Since its founding in 1947, Dana-Farber Cancer Institute has contributed to life-changing breakthroughs in cancer research by providing the most advanced care and treatments available to patients. In order to continue their cutting-edge research, Dana-Farber was looking to expand their research facilities and improve upon their existing operations. They needed a skilled team of contractors to make that shift happen successfully.
Heather Manning, Director of Research Core Facilities at the Dana-Farber Cancer Institute, decided to reach out to BetterBuilt during the initial redevelopment stage to see how the company could help. Given the institution's history with the company (having some of BetterBuilt's first-generation equipment still running strong in their facility), Heather felt confident that the BetterBuilt team could provide the equipment and integrated solutions they were looking for to transform their space into an efficient, state-of-the-art research facility.
One-Stop Shop – Centralizing Dana-Farber's Cage Washing Facilities Under a Tight Deadline
According to Heather, there was much to be improved based on the design of their old facility and the configuration of their cage washing equipment. Key to these improvements was centralizing the facility's cage washing operations. Previously, Dana-Farber had four separate buildings with various equipment and cage washing stations, with this setup requiring eight full-time technicians to manage. With staff having to manually process the cages, handling each cage up to six times, Heather knew that both the ergonomics for their team and the overall efficiency of their operations needed to be better. "We definitely learned what we didn't want and things that we needed to improve on from the old building. And bringing in more automation to our department has really helped us to overcome those challenges."
The team at Dana-Farber had a tight timeline to renovate their facility, with everything needing to be completed within 16 months, from start to finish. Because of this, it was vital to find an automated solution from a single vendor that covered all the sanitation and material handling needs for the facility. "The other vendors didn't really have the ability to offer everything. So, we would have to work with multiple vendors that would need to work together, and I felt that presented some risks we weren't willing to take, especially if there were conflicts between their equipment. That was the last thing we wanted to deal with. So, having an entire suite of machinery from one company that all worked together made me feel really confident about the whole process."
Responsive, Proactive and Open Communication
All went according to plan for Dana-Farber, and their new automation suite was installed successfully and on time without problem. Coordinating between multiple contractors and the Dana-Farber team during the renovation, Heather attributes BetterBuilt's level of communication and responsiveness as a key factor that helped the Institute stay on track for their 16-month timeline. "Throughout the process, Harry, BetterBuilt President, was always available to explain things to us whenever we needed. And if anyone ever had a question, I knew they were going to get an answer quickly. Because of our timeline and the amount of people involved in the renovation, that communication piece was vital. Overall, I felt very happy with the process and the level of support they provided us."
During the first year after the installation, Heather and her team continued to rely on BetterBuilt to get them up to speed with operating the equipment, and to provide them with the training and preventative maintenance required to ensure their operations were running smoothly, efficiently and with minimal downtime. "Their follow-up and preventative maintenance has been terrific. Because it's a complex piece of equipment, that first year was all about what training and preventative maintenance was needed, and things have definitely improved since then. We've been in this new facility for three years now and BetterBuilt has really stayed with us. The communication and dialogue has been really nice. We know they're only a text or phone call away, and that's been really helpful."
Keeping Up to Speed with Automated Solutions Customized for Your Facility
Since the automation suite has been installed, Heather and her team at Dana-Farber have significantly increased their productivity and efficiency. Since centralizing their cage washing operations, "we've been able to reduce the number of full-time employees operating the equipment," according to Heather. "Rather than four separate facilities with eight full-time staff, we now just have one facility with two staff managing it. It's been a considerable savings for us." And having switched to a cold-water wash application for their cage washers as opposed to hot, the Institute has also been able to accrue significant savings since moving into their new facility. In the end, our team of sales, engineers and project managers will be there to assist you every step of the way. From the equipment acquisition process to planning, design, installation, and after-sales support, BetterBuilt does what it takes to find the right solution for your facility that meets your requirements. BetterBuilt is the only company in the industry that can offer a complete solution from washers, to material handling, to automation.