How UBC Used BetterBuilt to Equip Their Facility for the Future Demands of a Growing Industry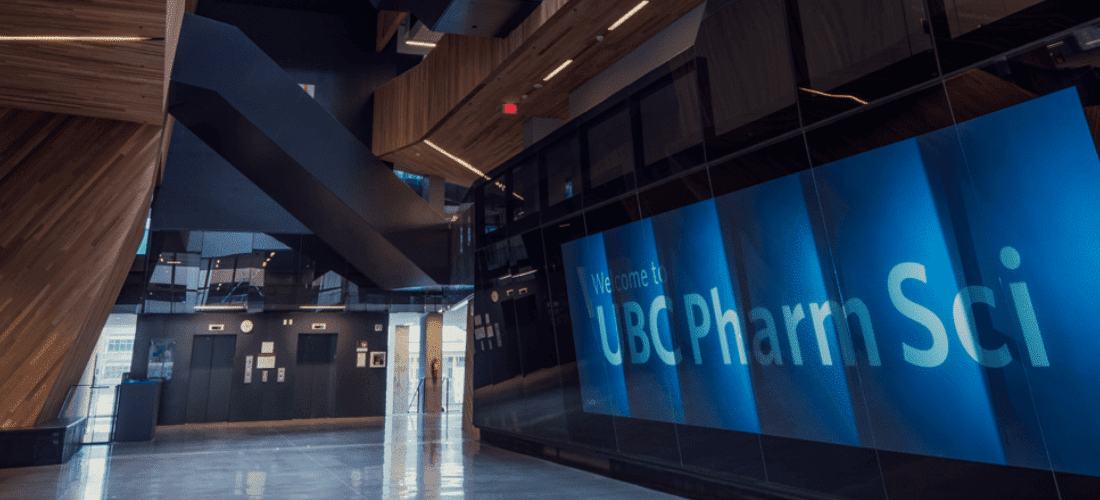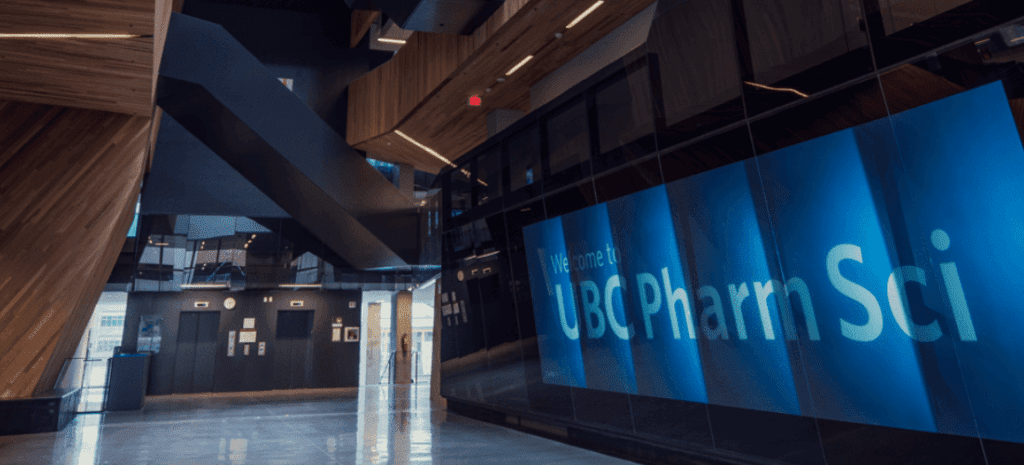 While UBC was making plans to build their new research facility, Gordon Grey, Senior Operations Manager of Animal Care Services, knew he wanted BetterBuilt on the team as a key vendor for the project. Given the institutional history BetterBuilt has with the university, Gordon knew that there wasn't anyone better suited to the job.
With top technology, versatility and a team of experts who are always willing to collaborate to find the best solution to clients' problems, BetterBuilt was UBC's top vendor choice for sanitation equipment in their facility. Gordon knew that they'd be able to get the capable, quality cage processing equipment they needed for maximum throughput and minimal downtime.
Not only was Gordon looking to meet the facility's current needs, but he was also looking at how BetterBuilt could help them build into the future. "We need versatility and the flexibility to do a number of different things within the systems that we've chosen here. The rack washers and the tunnel washers are all capable of doing way more than we require, but it gives us the opportunity to expand. We're always looking to the future."
How Quick, Thoughtful, and Attentive Service Makes an Impact
Once our team began collaborating with UBC's contractors and architects, BetterBuilt took every step necessary to ensure the equipment designs met the university's specifications and requirements so that the washers would be a perfect fit for UBC's particular application.
But according to Gordon, what really stood out was BetterBuilt's level of service – both during and after the installation process. "The installation was fantastic. The specific design of the facility and the areas around the cage processing equipment were all designed with insight. BetterBuilt is a very professional quality company. They've created a great team of individuals. They listen to our problems, they're always on time and here when we need it. They give us a fair and equitable price for their service agreements. So that was really a huge part in our decision on choosing BetterBuilt for this university."
What does that level of service mean for a busy facility like Gordon's at UBC? Minimal downtime. Because placing a hold on your facility's operations, or waiting two weeks for a replacement part, or for a technician to service your machine, isn't always possible for a busy facility like the one at UBC. That's why our expert team is always here to help you with what you need when you need it. We're committed to your success and will work together to find the right solution, no matter what technical challenges you may face.